slider-hiring
Roasted and shipped the same day.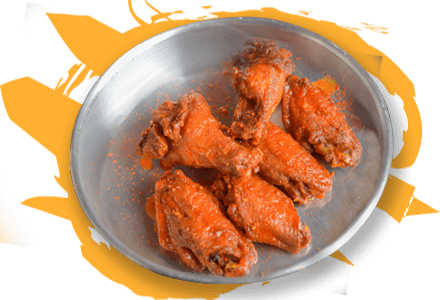 We love chicken wings! Whether you prefer bone-in or boneless, we have a variety of sauces and rubs sure to please!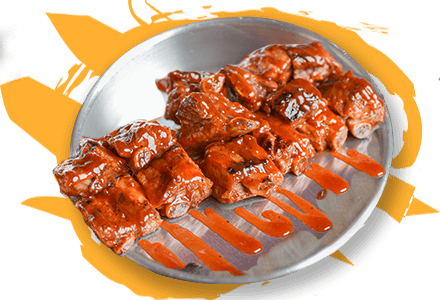 Serving up delicious Korean style ribs! Made to perfection! Sweet and tangy carmelized bbq goodness!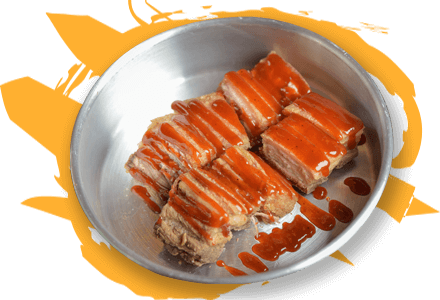 The perfect combination of crispy skin and tender juicy meat. Your tastebuds will thank you!